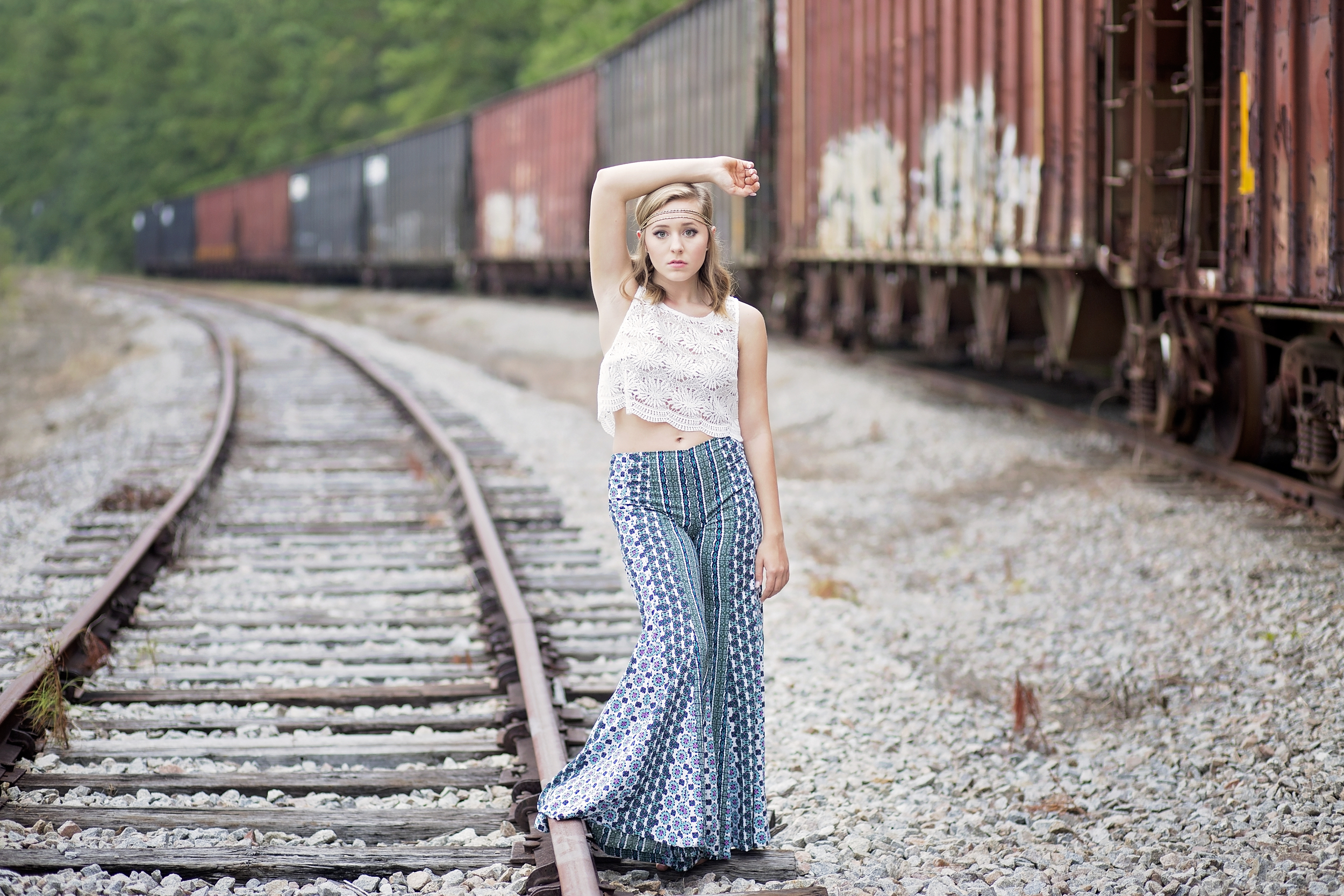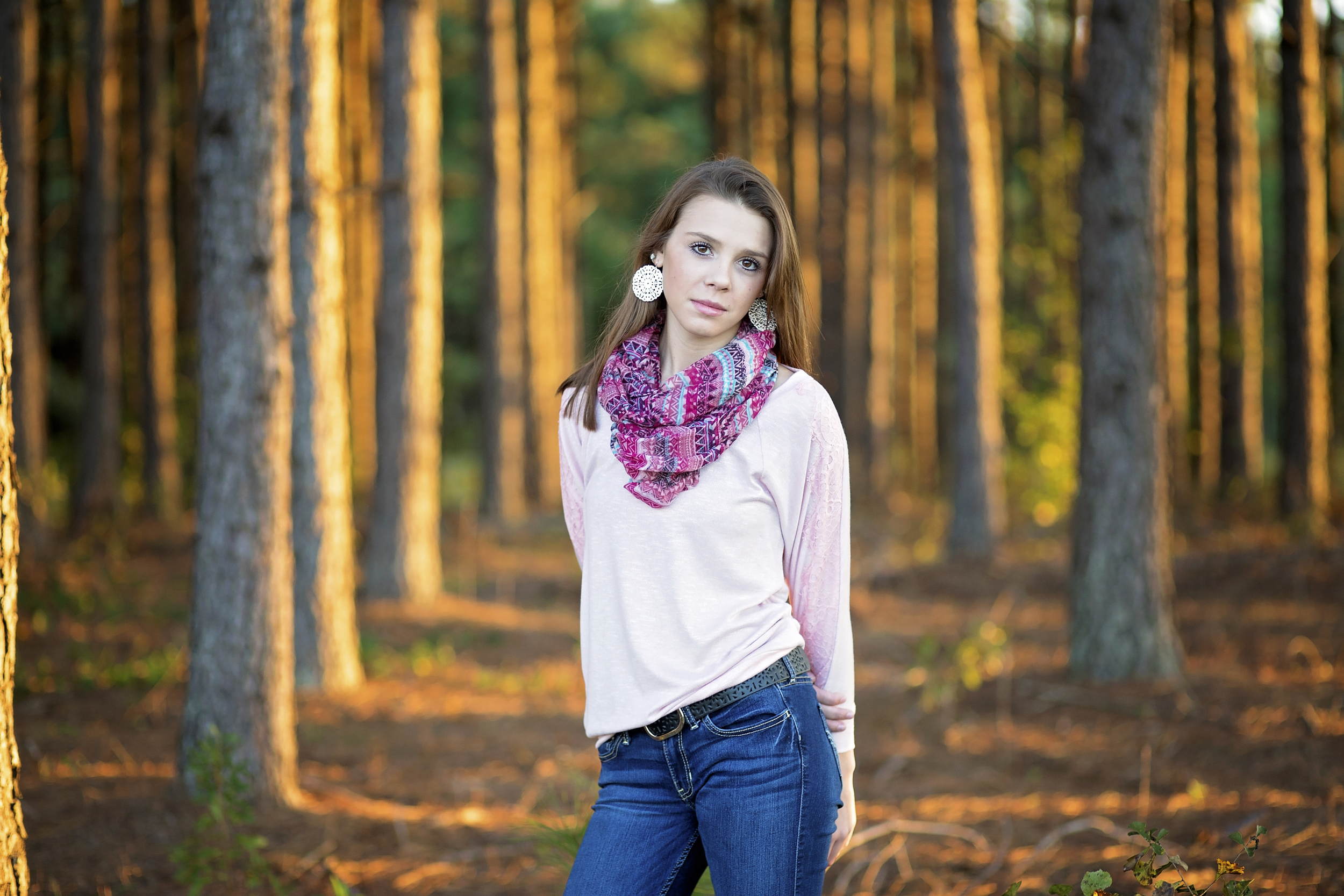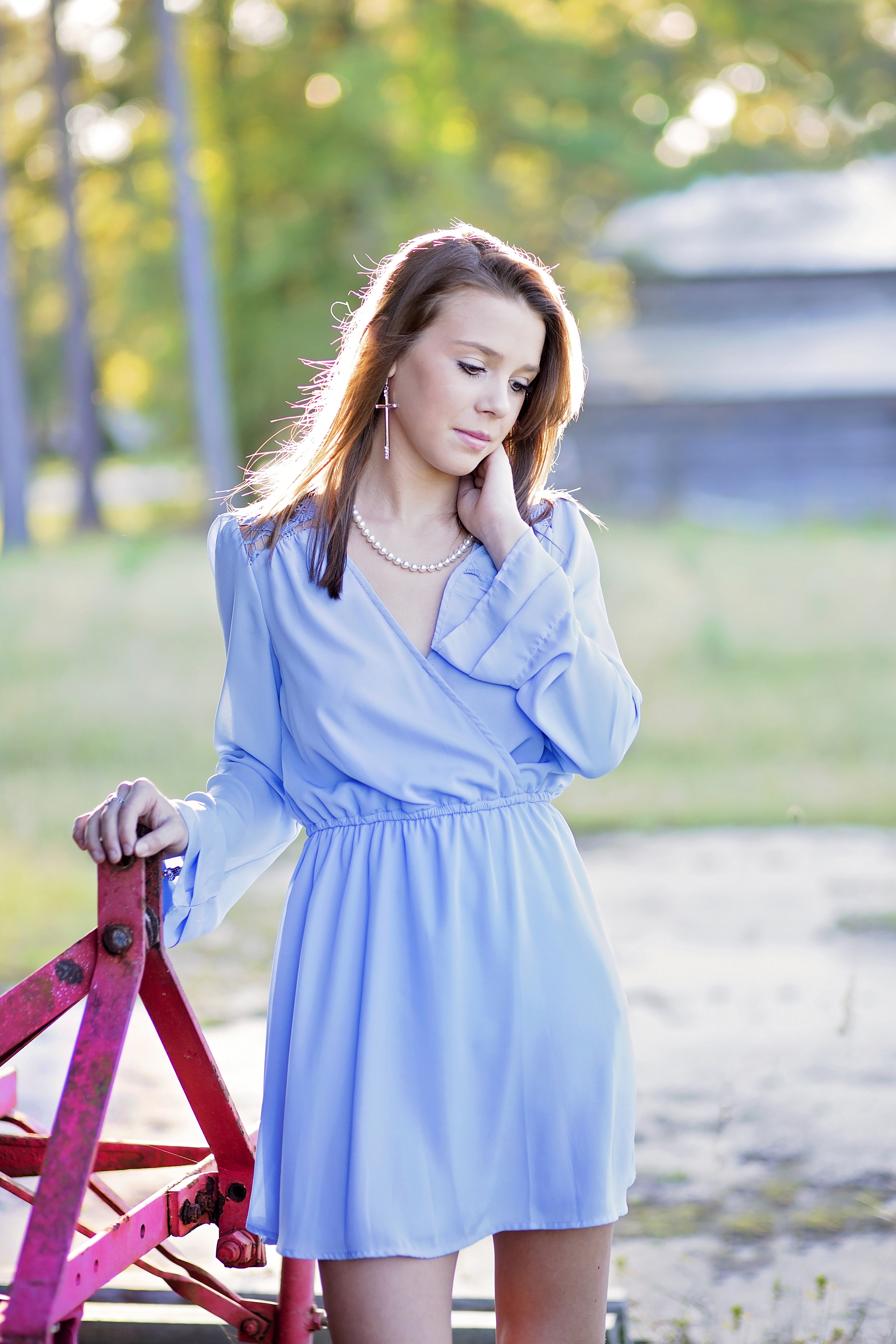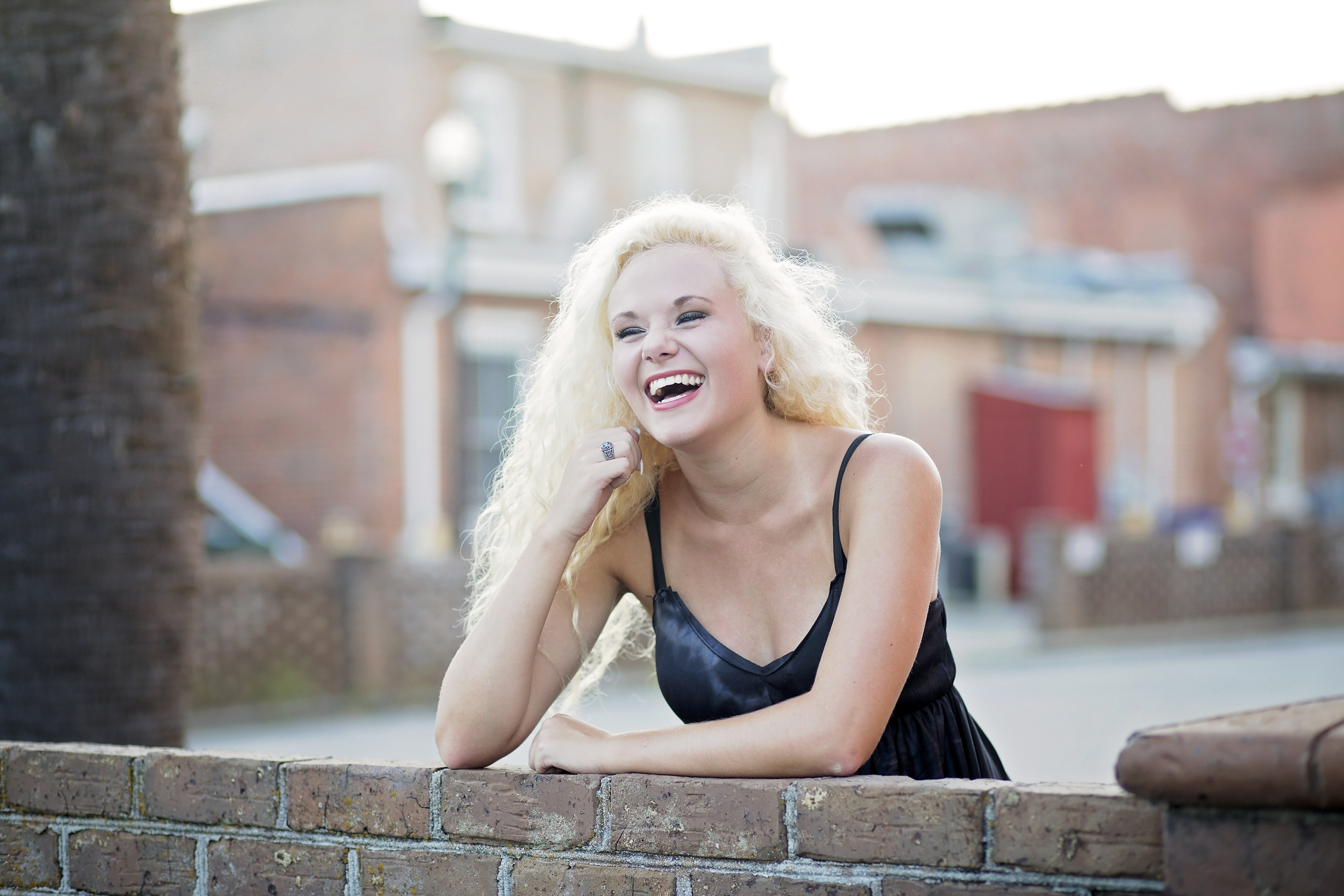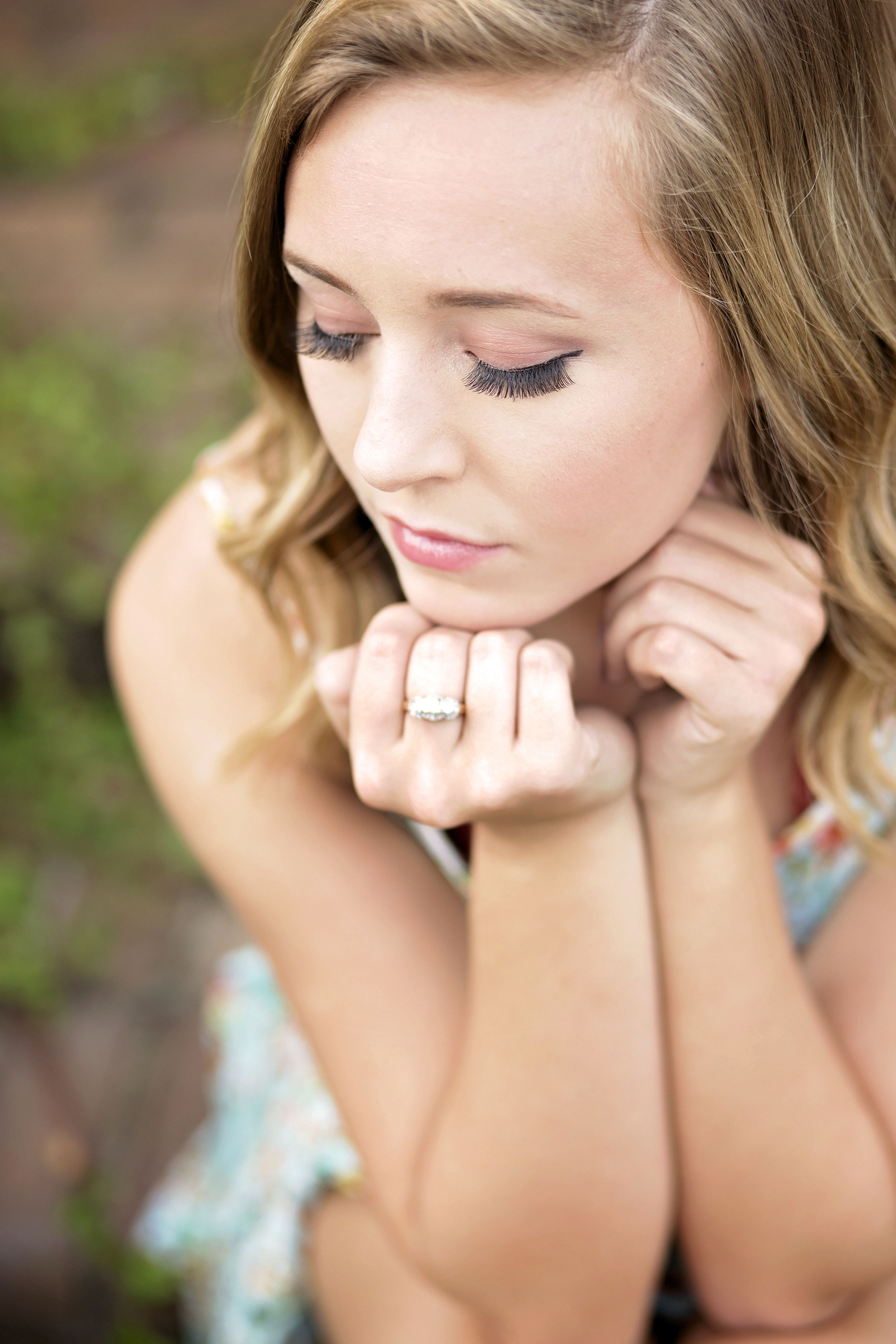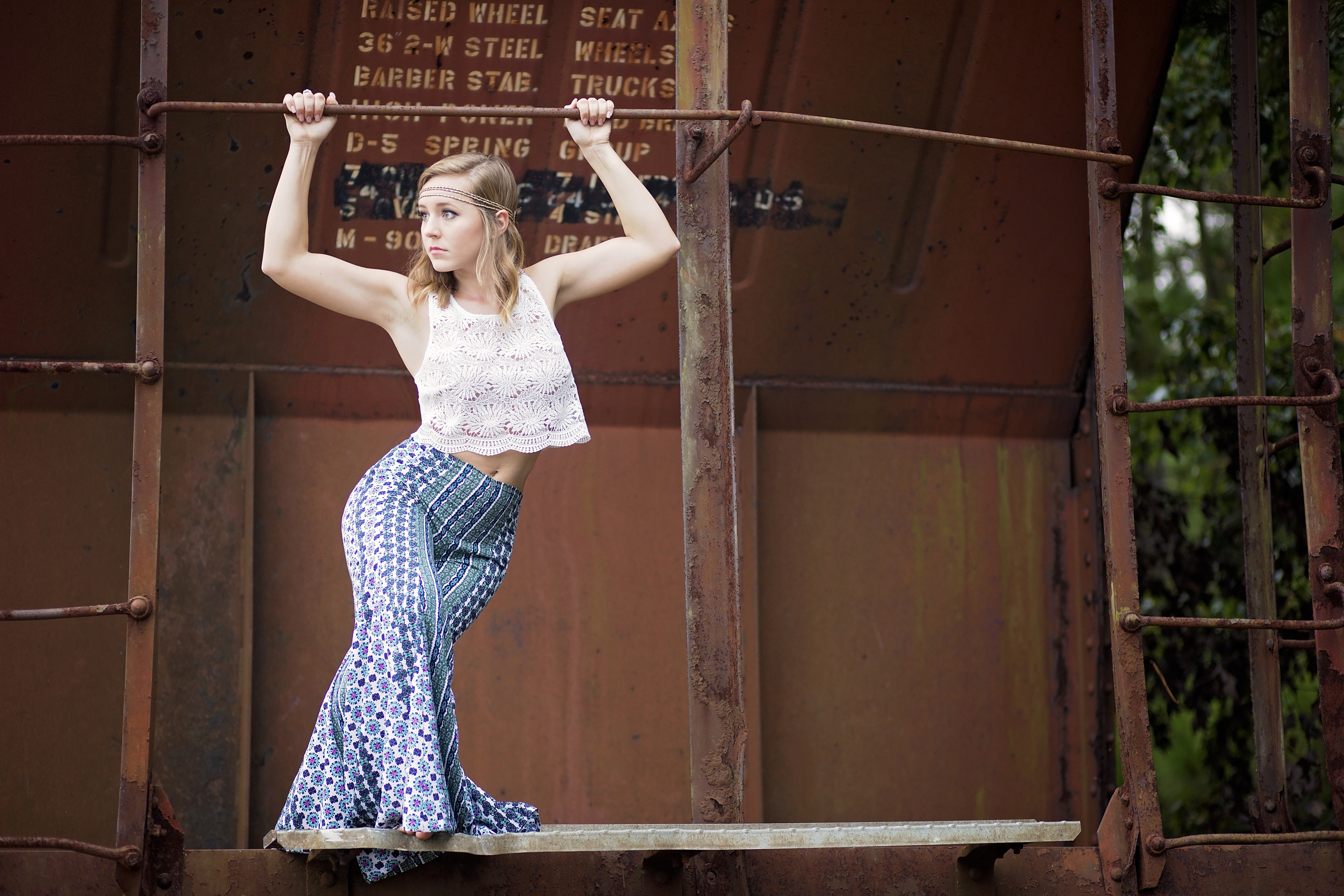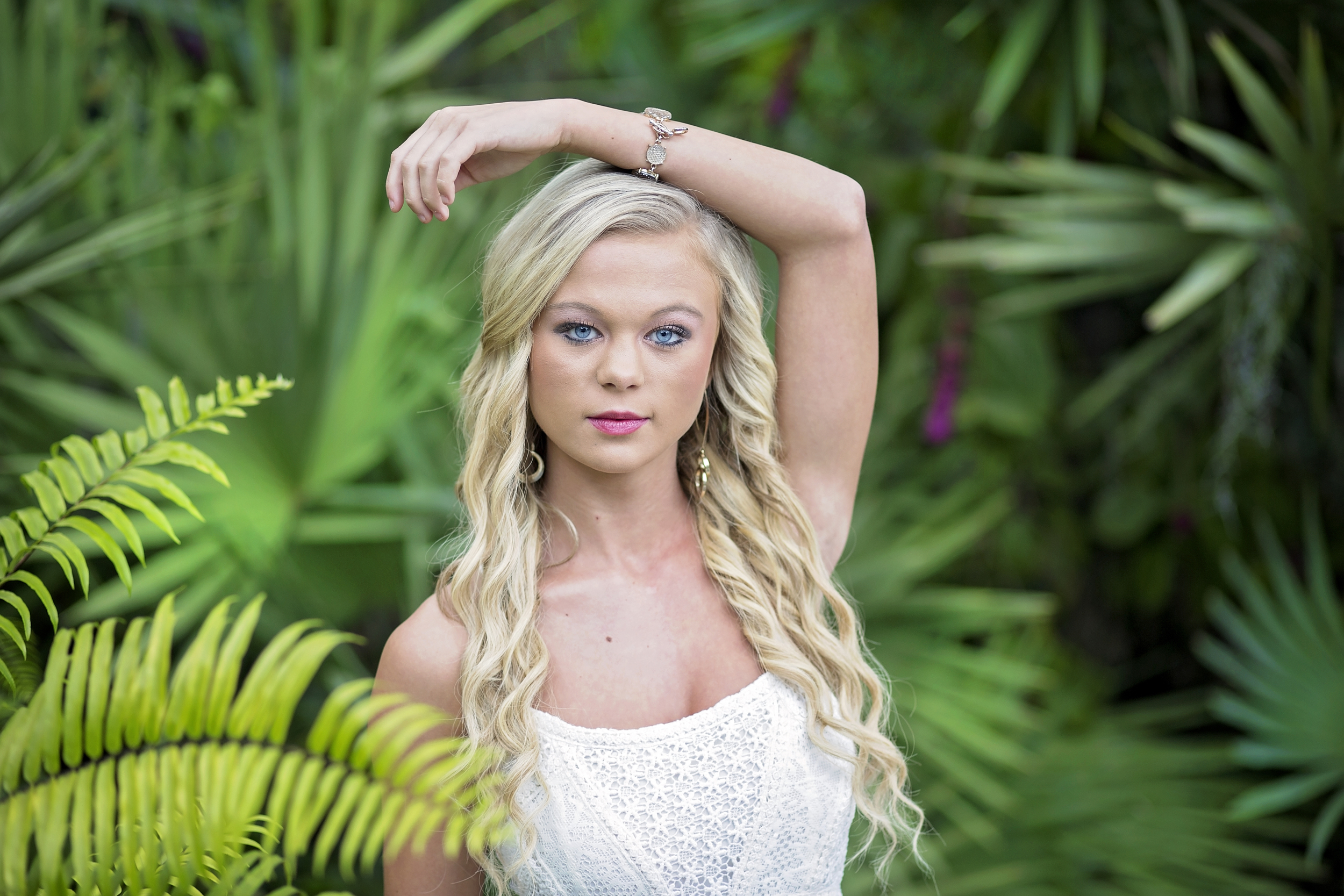 Necessary Photography is one of South Carolina's premier senior portrait photographers.
I absolutely adore photographing seniors! Whether you're graduating from high school or college, senior portraits should be FUN! You want your portraits to reflect who you are right now. What you love, what you care about, photos of the real you. I encourage seniors to bring props that represent who they are....musical instruments, pets, sports uniforms or equipment.....anything!

Since I've relocated to the upstate, I have had so much fun getting out and scouting some insanely picturesque locations that are perfect for senior sessions. Whether it's a county park like Chau Ram or Long Shoals Wayside Park, a state park like Table Rock or Devils Fork, a gorgeous mountain vineyard like Chattooga Belle, or a quaint farm like Sunrise Farm Bed and Breakfast - the upstate has an unlimited supply of breathtaking locations.
Necessary Photography is one of South Carolina's premier portrait photographers. She is an official Artist in Residence for South Carolina State Parks and specializes in unique, stylish, custom photography for dancers, high school seniors, family, maternity and engagement photography. Her work has been featured nationally in photography publications including PhotographersConnection, Evoking You, Help Portrait Blog, Surreal Beauty Magazine, Shooting Stars Magazine and Eccentric Edge Magazine.